Product Description
Discription:
Is similar to B40 mesh but those shape got smaller. These are commonly 1.25 cm (1/2 in), 1.9 cm (3/4 in) or 2.54 cm (1 in) in width and shaped as hexagons.
Hexagonal mesh
Wires are used to weave range from 0.5 mm, 0.7 mm, 0.99 mm or bigger in size.
Classification:
+ Hexagonal mesh
+ Plastic-coated hexagonal mesh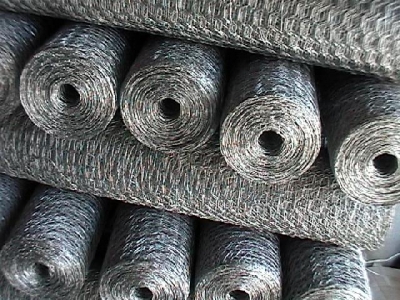 Galvanized hexagonal mesh
Please contact us for more information!