Description
Discription:
Barbed wires were commonly used during wars to prevent enemies' invasion. Nowadays, it is mostly used to protect property and prevent burglars.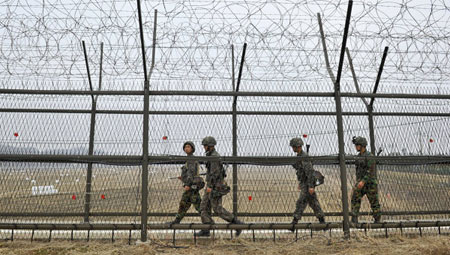 Commonly used during wars
How it made:
Includes 4 input wires: 2 straight wires are twisted directly together; 2 other wires comes in from the left and the rights seperately to make into interrupted knots. The edges of those wires are shaped into 2 – 3 cm thorns as weapons.
A roll of barbed wires
Classification:
+ Small-sized rolls: 9 to 14 kg per roll
+ Large-sized rolls: 18 to 30 kg per roll
Barbed wires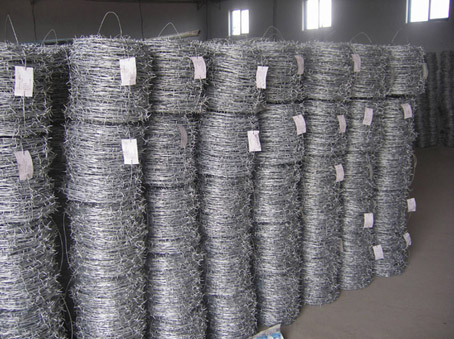 Barbed wires 2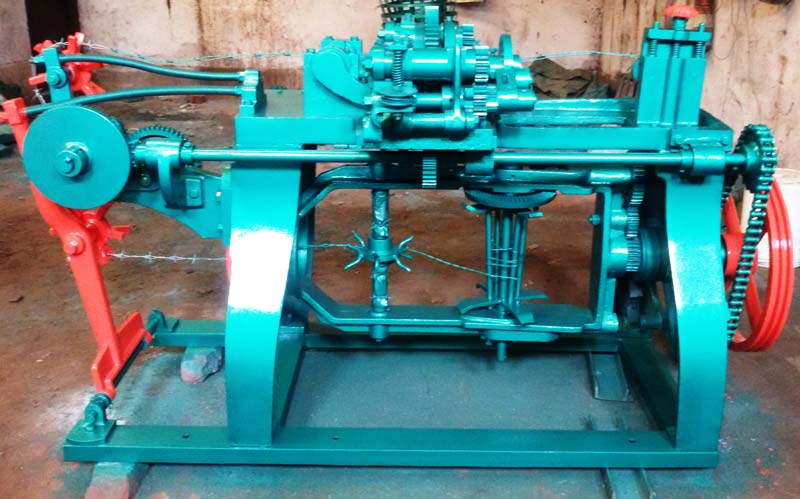 Weaving machine
Please contact us direcly or leave message to get response at no time!